Here is a list of particular sites I have found while browsing the web:
CRAFT DIRECTORIES
Craft Directory with free submisssions
Your number one resource for the craft industry
http://www.craftseekers.com/
CraftPOP.com Arts and Crafts Links
The web guide to arts and crafts, art hobbies, and other DIY resources
The Crafts Fair Online
The oldest craft directory on the web, offering links to individual artists, group shows and malls, craft supplies, ideas and instruction, real world show guides, free event announcement pages and discussion boards. Helping to guide traffic to independent craft sites for 16 years. Add your site, free!
CRAFT RELATED SITES
Creative Jewish Mom
A creative Jewish mom blogs about her busy creative life, featuring crafts for Jewish holidays and everyday
Kids Crafts Plus
High quality crafting supplies for classroom use, craft projects, after school programs, and more!
Craftideas.info
Free Crafts, Patterns, and Tutorials for All Seasons
TheMomBlogs.com
An online directory of Mom Bloggers.
CRAFT SUPPLIERS
BJ's Craft Supplies
Quality Craft Supplies – Excellent Customer Service – Fast Shipping
LINK PARTIES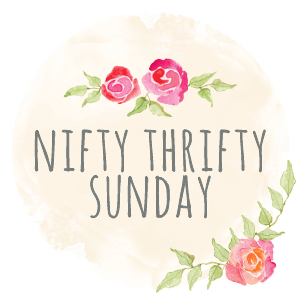 Save
Save
Save
Save
Save
Save
Save
Save
Save
Save
Save
Save
Save
Save
Save
Save
Save
Save